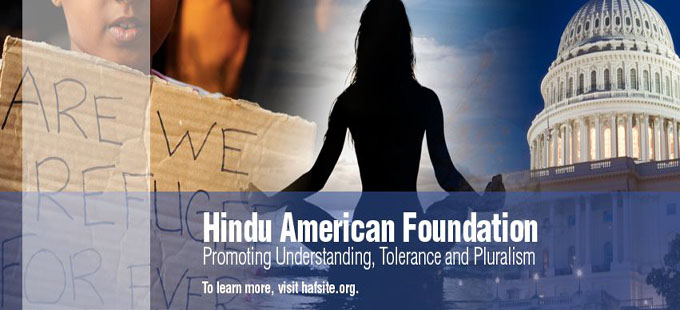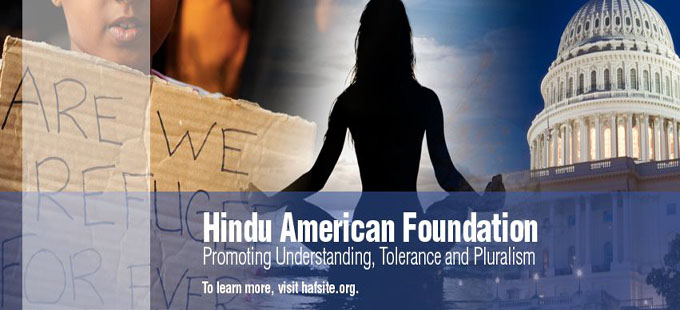 Posted On June 27th, 2013, Thursday
United States of America: A historic moment for American Hindus came of 24th June 2013.The State Senate of California with has passed Senate Concurrent Resolution (SCR 32) as a Hindu American Awareness and Appreciation Month to acknowledge the contribution made by Hindu Americans.
Thanks to state Senate Majority Leader Ellen M Corbett by whom bill was authored, she is widely recognized for his support of the Hindu American community. She has worked closely with H.A.F (Hindu American Foundation) in drafting the language of the resolution. In her statement she said "As the Senator representing the 10th State Senate District, I am honored to represent constituents from many diverse backgrounds, including a significant number of Hindu Americans,"
Furthermore the majority leader said "California is home to a thriving community of over 370,000 Hindu Americans that enrich our state's diversity and professional assets in fields as diverse as academia, science, technology, business, arts and literature, Ms Corbett thanked her colleagues for supporting SCR 32 that recognizes Hindu American contributions in California, as well as designates October 2013 in their honor."
"California and our nation have greatly benefited by Hindu Americans, especially through yoga, meditation, Vedanta philosophy, Ayurveda medicine, classical Indian music, art, and dance" she added
The resolution was backed by 55 N.G.O's, Civil Rights Activists, Community and interfaith leaders from across the US.
It notes that there are over 370k Hindus in California and the H.A.F (Hindu American Foundation) is planning several events for the month to teach and create awareness about Hinduism in general. "The HAF is doing this for next generation, so that they feel proud about their culture."
"Ro Khanna, former deputy assistant secretary at the US department of commerce and 2014 Congressional candidate from California district 17 talking to reporter said "It's great to see that the contribution the Indo-American community is making is now being recognized at the highest levels of the state," he further said that "Indo-American community was contributing to the economy by creating jobs in California, through entrepreneurship and innovation".
He said that he is a proud American and being an American he thinks that all different faiths should be respected.
When asked why it took so look to recognize the Hindu community, the former deputy assistant secretary said it takes a community's decades of involvement. "It takes a decade to start and to establish a political voice."
Noted director and senior fellow for human rights and H.A.F Mr. Samir Kalra said that "This is the first time any resolution recognizing Hindus has ever been passed in the entire country. It is the beginning of the great movement for Hindu Americans in California. It was historic, so it feels great. It's at the state level and hope one day it will reach at the national level"
Courtesy : Hindu American Foundation – H.A.F, Rediff.com, Zee news, Indian Express